Eat. Sleep. Hockey
You are a hockey player. You've spent more hours on your skates than you can remember. Your drive and passion for the game is something your friends at school or work don't quite understand. A shot to the foot or a stick to the face is just another day at the rink. All that matters is one thing: 
You Love This Game. And so do we.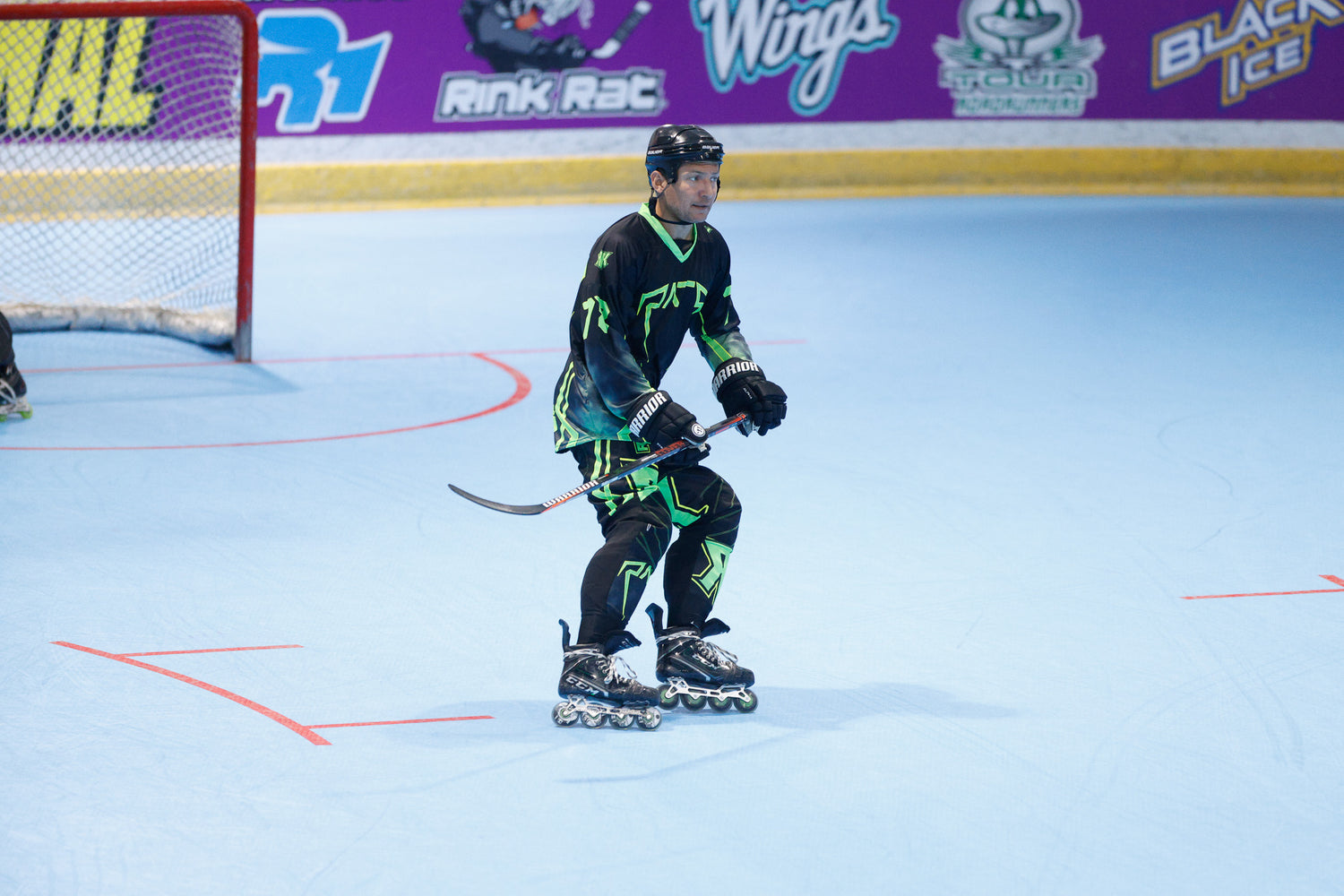 Rinkster Teams & Athletes
Rinkster is proud to sponsor and support top level roller hockey teams and athletes around the world.
Learn More