CUSTOM UNIFORMS
Rinkster is proud to offer a full collection of custom uniforms for roller hockey teams around the World. Our team of designers can turn your idea to life - from basics like jerseys and pants to off-rink apparel, including t-shirts, shorts, hats, and more.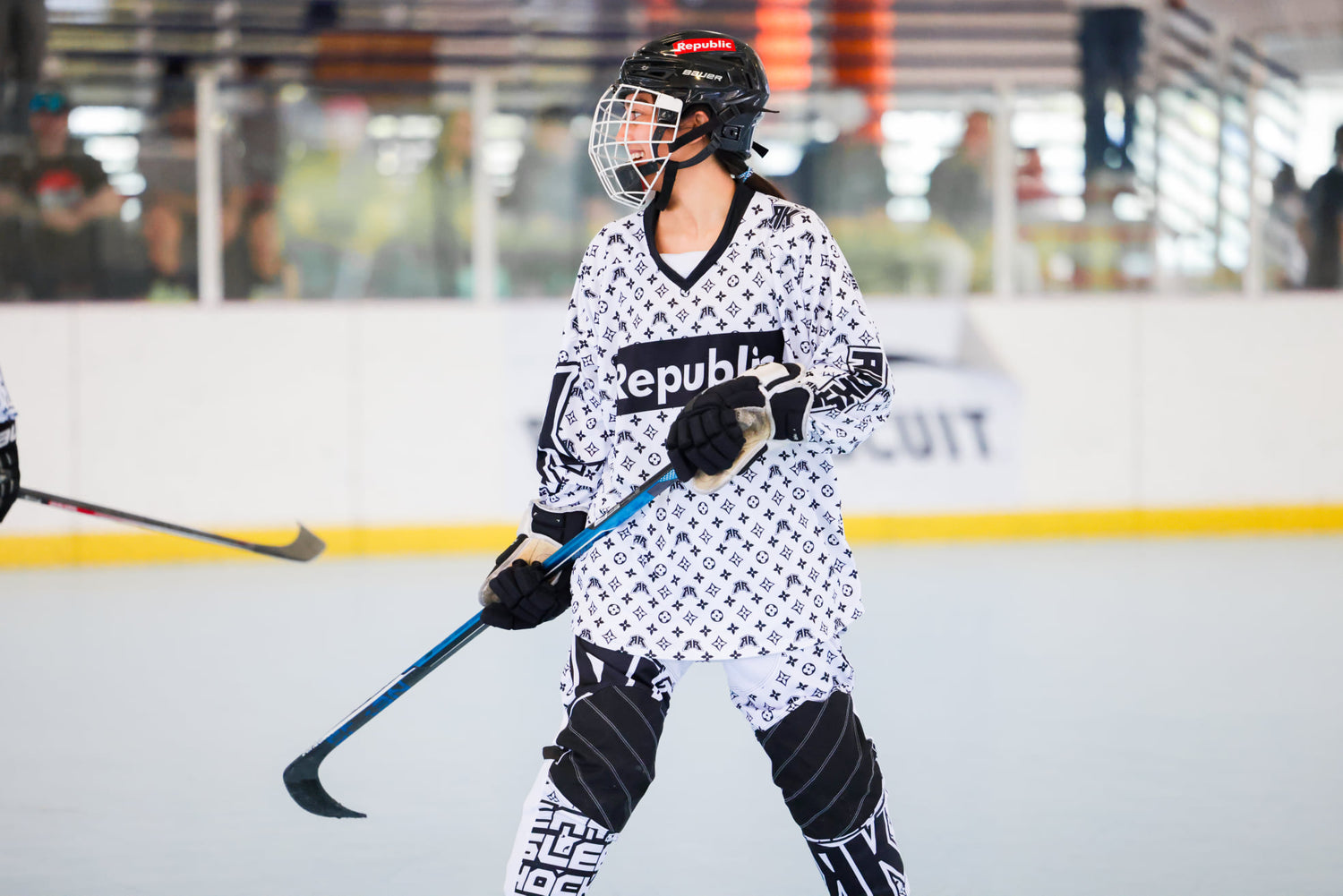 Rinkster Custom Jerseys
Rinksters' team of designers can help bring your uniform ideas to life. Use the Contact Us form below to get started on your team's new look.
Custom Uniform Options
Custom Sublimated Jerseys

Custom Pro Pants V2

Custom Sublimated Shorts

Custom Pro Pants Classic Cut

Custom Screen Printed T-Shirt